We've moved to a new address. Come visit us at www.apakpl.org.


Welcome to The House of ALPHA!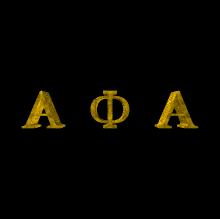 We are the Kappa Phi Lambda Chapter of Alpha Phi Alpha Fraternity, Inc. The chapter is based in Columbia, Maryland and serves the greater Howard County, Maryland region. You are invited to peruse our site, learn of our history and activities, and communicate with us. Information is contained within that is pertinent and uplifting to all ALPHA MEN but as servants of our community, we would fall short of our aim if we did not include information that provides outreach to our beloved African and African-American brothers and sisters.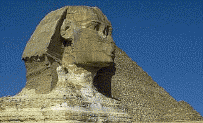 A PROUD HERITAGE ... Alpha Phi Alpha's Seven Jewels are the founders of our great Fraternity which was established on December 4, 1906.
They are Jewel Brothers
Henry A. Callis, Charles H. Chapman, Eugene K. Jones, George B. Kelley,
Nathaniel A. Murray, Robert H. Ogle, Vertner W. Tandy

After checking out the site, please come back and share your thoughts.
Include name and email address:
email:

aphia1906@hotmail.com or write us at
Alpha Phi Alpha Fraternity, Kappa Phi Lambda Chapter, P.O. Box 321, Columbia, MD 21045
This page has been viewed
times since November 24, 1998.